ADA Signs are signs that are designed to comply with the Americans with Disabilities Act (ADA) of 1990. They are designed to help people with disabilities identify and access the services they need. By complying with the ADA standards, businesses not only ensure that their facilities are accessible to everyone but also improve their public image by showing their commitment towards providing an inclusive environment for all customers and employees.
ADA signs are important for a very good reason, they are required by law. ADA stands for the Americans with Disabilities Act, a law enacted in 1990 to prohibit discrimination against people with disabilities in all areas of public life.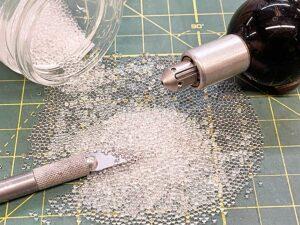 ADA-compliant signs are tactile signs, which means they contain raised lettering so that the letters can be read by touch if a person is blind or visually impaired, but cannot read the Braille dots. Braille dots can be included on all signage as needed.
All businesses should be concerned with security and compliance. Apogee Signs has experience creating signage that is compliant with Americans with Disabilities Act (ADA) and Occupational Safety and Health Administration (OSHA) regulations. 
We will ensure that your business complies with your municipality's zoning regulations throughout the process of your project. Apogee Signs works to ensure that all sign permits are obtained and that all signage is compliant.