Apogee Signs is your local provider of custom ADA signage solutions. With extensive experience, we specialize in crafting standard and custom ADA signs that adhere to regulations, enhancing accessibility for all.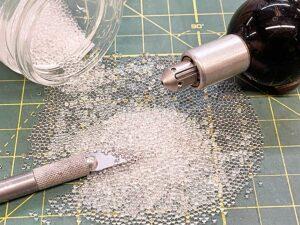 Our team collaborates closely with you to create visually appealing and functional signs tailored to your needs. Beyond standard ADA signs, we excel in crafting custom solutions, incorporating logos, colors, and materials of your choice while ensuring compliance.
Using state-of-the-art technology and high-quality materials, our signs are durable and easy to maintain. Whether you need wayfinding, restroom, or room identification signs, we exceed expectations.
ADA signs are legally required under the Americans with Disabilities Act (ADA) to promote accessibility for all. Our signs feature tactile lettering and Braille dots as needed.
We also address compliance with ADA and OSHA regulations to enhance security. Apogee Signs ensures zoning regulations are met, obtaining necessary permits throughout your project. Trust us for quality, compliance, and exceptional signage solutions.
Top 5 Questions Asked About ADA Signs