Who provide laser engraving services in the Tallahassee and surrounding areas?
Apogee Signs specializes in providing top-quality laser engraving solutions for businesses in Tallahassee and the surrounding areas. With our state-of-the-art equipment and skilled professionals, we bring precision, accuracy, and unmatched attention to detail to every project.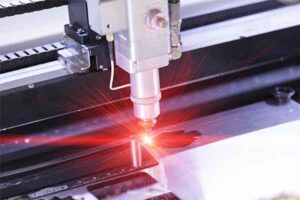 Transform your business space with the power of laser engraving. Whether you're looking to enhance your office's aesthetic appeal, create eye-catching signage for your business, or personalize items for your team, our advanced technology can turn your vision into reality. We understand the importance of making a lasting impression, and our laser engraving services are designed to do just that.
At Apogee Signs, we offer laser engraving on a wide range of materials, including metal, wood, and acrylic. Our experienced team works closely with you, taking into consideration every detail to ensure flawless execution. With years of expertise in the field, we bring a level of professionalism and craftsmanship that guarantees exceptional results for your business.
We believe that exceptional customer service is the foundation of any successful project. That's why we take the time to understand your specific business needs and requirements. From start to finish, we provide guidance and support, ensuring a smooth and satisfying experience. Your satisfaction is our utmost priority.
Our laser engraving services offer versatility to meet your unique business needs. With our advanced technology, we can work with a diverse array of materials, giving you the flexibility to bring your ideas to life. Whether you require professional-grade engravings for your office or personalized promotional items for your business, we have you covered.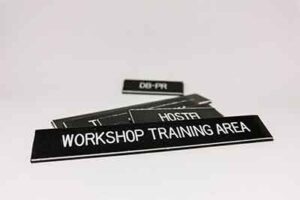 Discover the possibilities today. Explore our website to see examples of our past work and gain a deeper understanding of our laser engraving services. Contact us now to discuss your business's laser engraving needs, and let Apogee Signs bring your ideas to life. Experience personalized service and receive unique, lasting business pieces that surpass your expectations. Your business deserves the best, and Apogee Signs is here to deliver it.