Looking for an engraving service in Tallahassee and the surrounding areas? Look no further than Apogee Signs. We specialize in delivering top-notch laser engraving solutions tailored to businesses in Tallahassee and its vicinity. Our cutting-edge equipment and highly skilled professionals ensure precision, accuracy, and an unparalleled attention to detail in every project we undertake.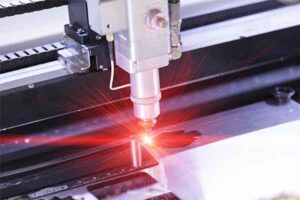 Elevate the ambiance of your business space with the transformative power of laser engraving. Whether you aim to enhance your office's visual appeal, craft attention-grabbing signage, or personalize items for your team, our advanced technology can bring your vision to life. We recognize the significance of leaving a lasting impression, and our laser engraving services are meticulously designed to achieve just that.
At Apogee Signs, we offer laser engraving on a wide array of materials, including metal, wood, and acrylic. Our seasoned team collaborates closely with you, taking into account every detail to ensure flawless execution. With years of expertise in the field, we bring a level of professionalism and craftsmanship that guarantees exceptional results for your business.
We firmly believe that exceptional customer service forms the bedrock of any successful project. Hence, we invest time in comprehending your specific business needs and requirements. From the inception to the completion of your project, we provide guidance and support, ensuring a seamless and gratifying experience. Your satisfaction stands as our utmost priority.
Our laser engraving services offer versatility to cater to your distinct business sign needs. With our advanced technology, we can work with a diverse range of materials, providing you with the flexibility to bring your ideas to fruition. Whether you seek professional-grade engravings for your office or personalized promotional items for your business, we've got you covered.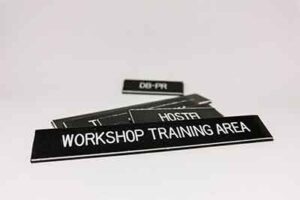 Unlock the possibilities today. Explore our website to witness examples of our past work and gain a deeper insight into our laser engraving services. Get in touch with us now to discuss your business's laser engraving requirements, and let Apogee Signs breathe life into your ideas. Experience personalized service and receive unique, enduring business pieces that exceed your expectations. Your business deserves the best, and Apogee Signs is here to deliver it.