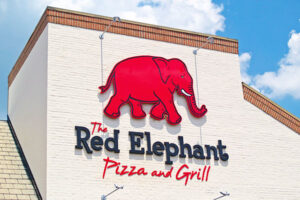 Effective signage serves as a powerful visual tool that communicates messages, guides individuals, and reinforces brand identity. Whether for businesses, organizations, or public spaces, great signage is a vital component of clear communication and user experience. To craft signage that truly stands out and fulfills its intended purpose, it's essential to consider a comprehensive set of elements. These elements encompass factors such as visibility, readability, design consistency, and more, all of which we will explore in detail below. Whether you're designing a simple directional sign or a complex brand display, understanding and applying these key principles will help you create signage that not only informs but also captivates and leaves a lasting impression.
Below are 14 essential elements that  should be considered when creating effective signage: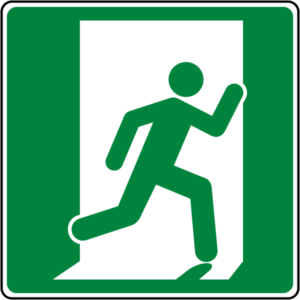 Incorporating these fundamental principles into your signage design can significantly enhance its effectiveness and impact. Whether you're striving to improve wayfinding in a bustling urban environment or seeking to create a memorable brand identity for your business, the careful consideration of clarity, visibility, consistency, and other vital elements can make the difference between signage that blends into the background and signage that commands attention and fosters a positive user experience.
Remember that successful signage is a dynamic aspect of your communication strategy, evolving to meet the changing needs of your audience and environment. Regular evaluation and maintenance of your signage are essential to ensure it continues to serve its purpose effectively.
By embracing these principles and staying attuned to emerging trends and technologies in signage design, you'll be better equipped to create signage that not only informs but also engages, inspires, and makes a lasting impact on those who encounter it.