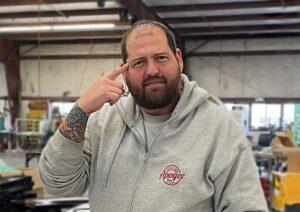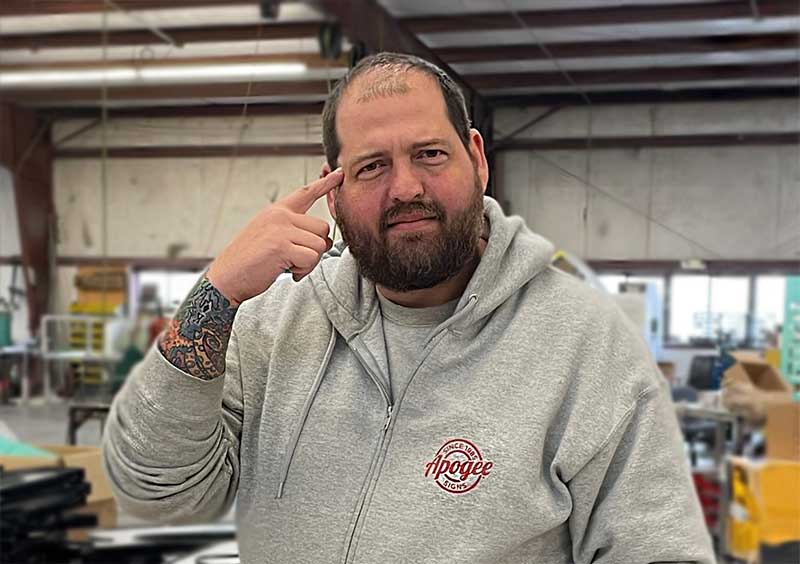 When it comes to choosing a sign company, there are many factors to consider. From budget and design to installation and maintenance, it's important to ask the right questions. With the right research and guidance, you can find a reliable sign company that will provide quality services and custom signage at a reasonable price.
To make sure you choose the best sign company for your needs, here are the five key questions you should ask when seeking a sign company to work with on your signage project:
Is the sign company licensed and insured?

(Most Important Question to Ask!)

If you're looking for a sign company to create custom signage for your business, it's important to make sure they are licensed and insured. This will ensure that their sign installation services are up to code and that they have the necessary insurance coverage in case of any accidents or damages during the project. A reputable sign maker should be able to provide proof of licensing and insurance before signing a contract. It's also important to do your research on the company so that you can be sure they offer high-quality products and services. Doing so will help ensure that your custom sign company is reliable and trustworthy, as well as capable of providing the best possible results for your signage business.
What is their experience with similar projects?
Sign makers provide custom sign solutions tailored to fit their clients' needs. They are experienced in creating a variety of signs including banners, vehicle wraps, window graphics, and more. Sign installation services ensure that the signage is installed correctly and securely so that it lasts for years to come.
How long have they been in business?
Look for a sign company that has years experience in the signage industry and are experts in creating custom signs that fit any budget or purpose. They should understand the importance of having a unique and eye-catching sign that will draw customers to a business. With their expertise, they can help businesses get the most out of their investment in effective signage solutions that make an impact on their target audience.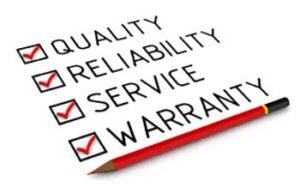 Do they offer any guarantees or warranties on their products?
Sign companies that provide guarantees or warranties can give you peace of mind knowing that your investment is protected and your signage will be installed correctly. With experience in the signage business, these companies can ensure that your custom signs are made with quality materials and expert craftsmanship. Sign makers who guarantee their work will also be able to provide assistance if something goes wrong during the installation process.
What type of materials do they use?
When having a sign made, it is important to understand the type of materials that are available and what each of them can offer. Depending on your needs and budget, you may choose from a variety of materials that can make your sign look great. Sign companies with experience in the signage business will be able to help you decide which material is best for your custom sign making needs.
By asking these questions, you can ensure that you choose the right sign company for your project.
Apogee Signs is a trusted name in the signage industry, offering professional results that will help you stand out from the competition. From creating custom signs to full-scale commercial signage installations, Apogee Signs provides high-quality signage products that are sure to get noticed.
Give us a call and let us quote your net sign project. If you are located outside of our service areas, we can still direct you to your trusted local sign company.