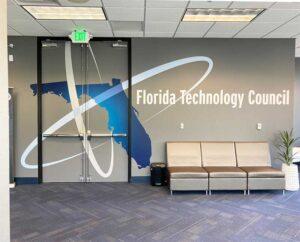 In the fast-paced world of office dynamics, where first impressions matter and efficiency is paramount, indoor signage emerges as a versatile and often underappreciated player. These unassuming signs silently contribute to the seamless flow of daily operations while simultaneously adding depth to the interior ambiance. In this comprehensive guide, we will explore five essential types of indoor signage that serve as the invisible backbone of office spaces. From setting the stage for professionalism and brand consistency to enhancing safety, wayfinding, and overall productivity, indoor signage is a multifaceted tool that transforms workplaces into well-organized, inviting, and highly functional environments. Join us as we delve into the intricate world of indoor signage and unveil its pivotal role in shaping the modern office landscape.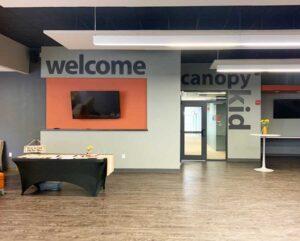 In the intricate dance of office design, indoor signs emerge as the unsung hero, subtly shaping the narrative of corporate spaces. Beyond its functional roles, interior signage holds the power to leave an indelible mark on the minds of employees, clients, and visitors. From the moment one steps through the office door, these signs silently communicate a company's ethos, guide individuals through the labyrinthine layout, reinforce its brand identity, prioritize safety, and ultimately drive productivity.
As we conclude this exploration into the multifaceted importance of interior signage, it becomes evident that these seemingly unassuming signposts are the thread that weaves together the fabric of modern office environments. They transform sterile spaces into welcoming havens, where efficiency meets aesthetics, and where a brand's story is told through every sign. In recognizing the pivotal role played by indoor signage, we embark on a journey to craft office spaces that resonate with both the heart and the mind, leaving a lasting impression that lingers far beyond the office walls. So, as you contemplate the design and functionality of your office space, remember interior signs is not just a necessity; it's your silent partner in creating an environment that truly reflects your organization's essence and aspirations.